It is with great sadness that we inform you of the passing of our beloved and dear colleague, Paul Bush.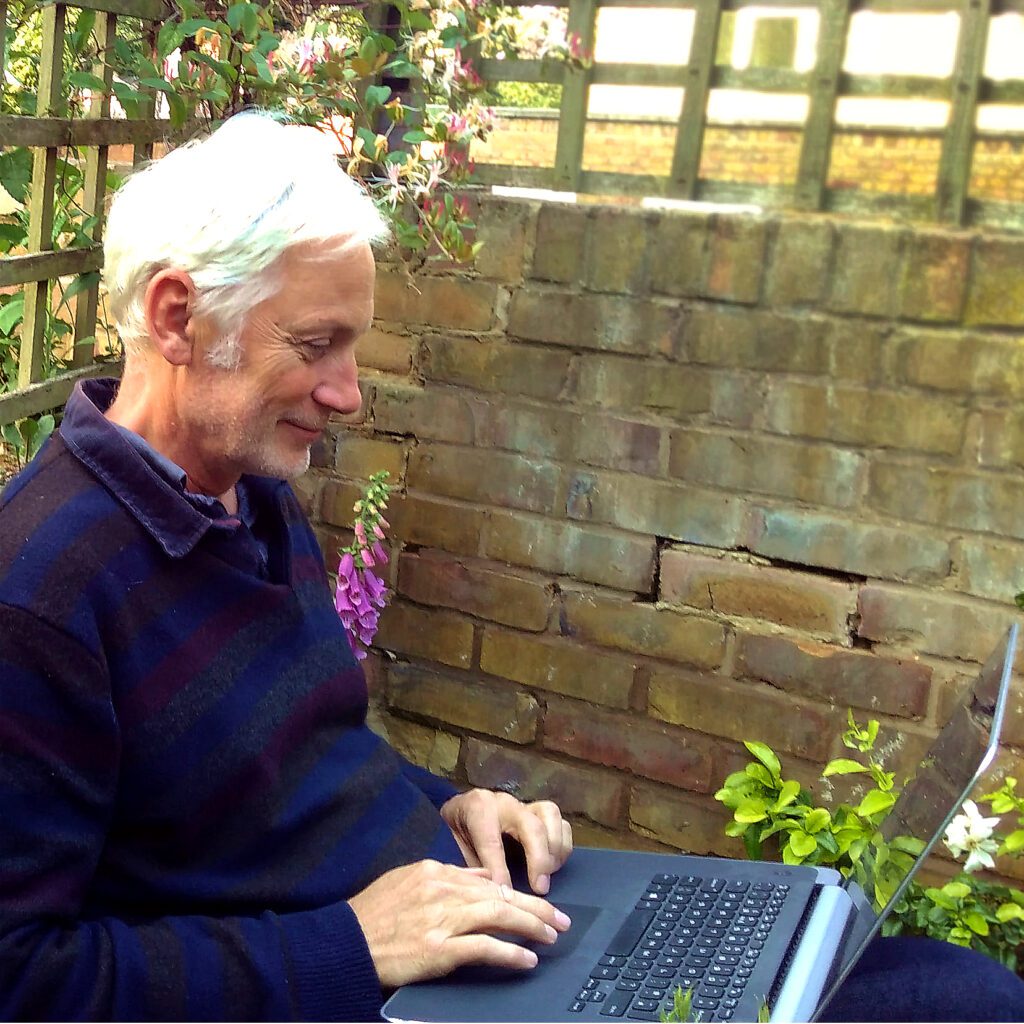 For many years, Paul was part of the lecturing team at Animation Lucerne. He had a lasting influence on the project development of the graduation films, and introduced many generations of students to the world of animated film with sensitivity, experience, and empathy. With his humour and peacefulness, he was a great role model for all of us.
Without him, Animation Lucerne would never have been what it is today. He was a formidable artist, filmmaker, animator, and lecturer whose absence will be felt for a long time.
We send our deepest condolences to his family and friends.