Infotage: Discovering the Animation Department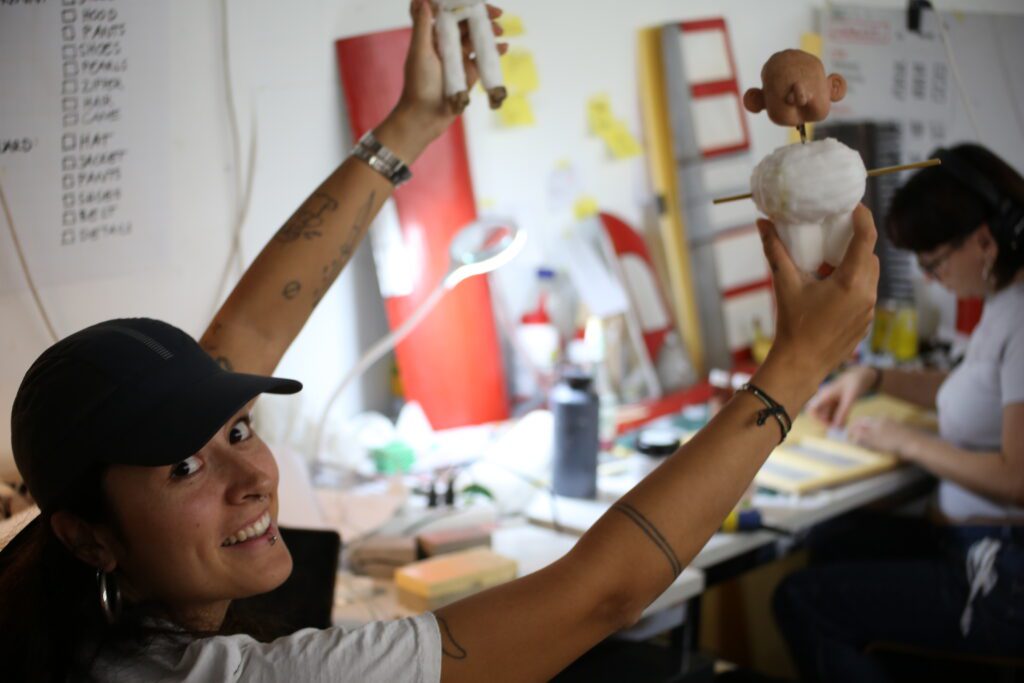 During the last weekend of November the HSLU opened its doors to curious outsiders and potential new students to come and find out all that the school has to offer.
Friday the 24th was the first day where everyone had the opportunity to see the students in action: in their cubicles working on their bachelor movies, were the third years, while the second years focused on their first applied projects with our partner Adult Swim.
Visitors were free to walk around our department, not only to get familiar with the premises, but also to ask questions. I assume it probably wasn't the students' most productive day.
Two floors under our animation quarters, in the basement, was one of the first years' class. As one of the classes learned what CGI has to offer, the latter explored the world of stop-motion in our black boxes.
In these dark rooms, several set were exhibited and in the room next door, you could find students occupied with making puppets and sets for their upcoming movies. A situation that happens every year due to our curriculum having an introductory module focused on every main animation technique, as it's necessary for our new students to see everything the world of animation has to offer before deciding what pleases them most.
These students had their hands in the dough but most probably their heads in the clouds, as I assume they were also bombarded with questions that they happily answered.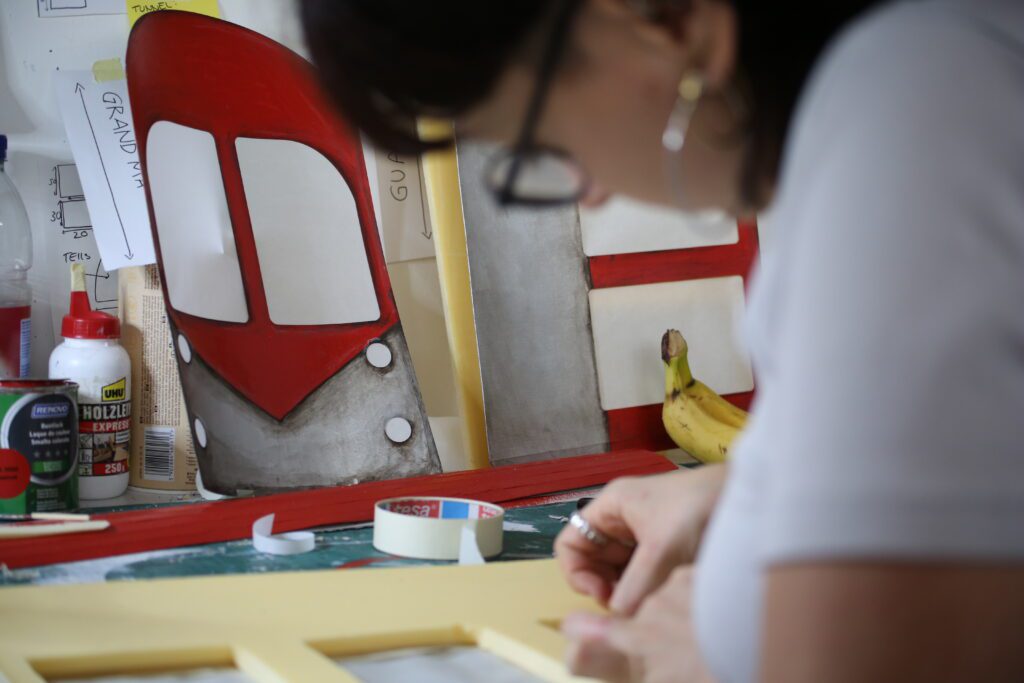 The visitors that didn't want to disturb the students met on the couches next to our inhouse cinema Rex, where a Q&A took place, while some of our animation bachelor films were shown with video bachelor ones in the movie theater.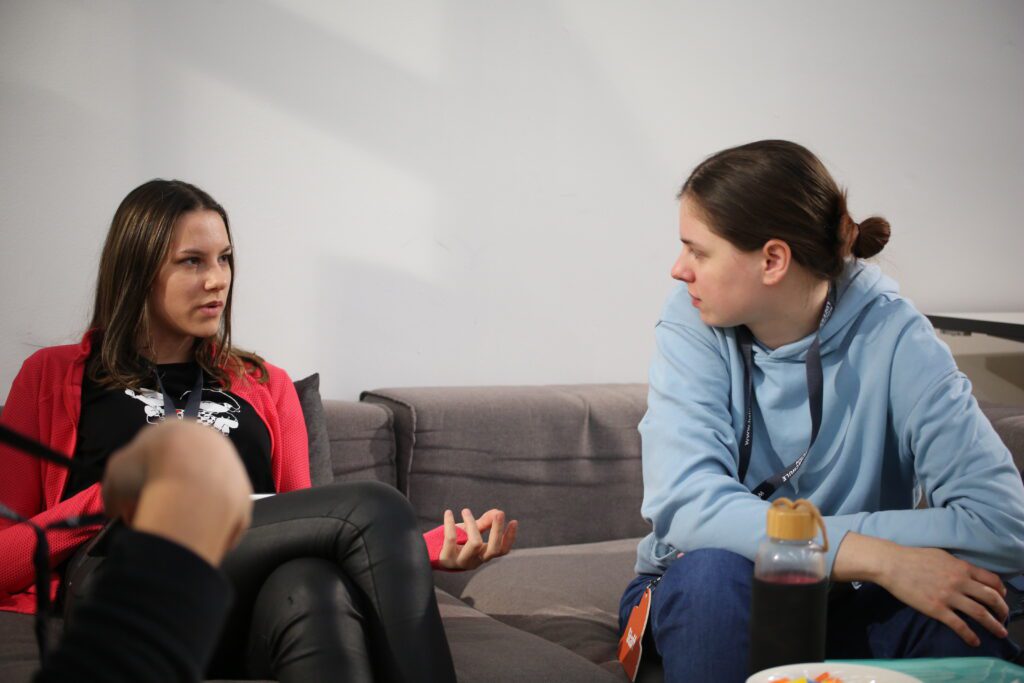 Around the small table garnished with sweets and information sheets our staff, assigned to answering everyone's questions, mainly took naps thanks to the students in the classrooms doing their jobs.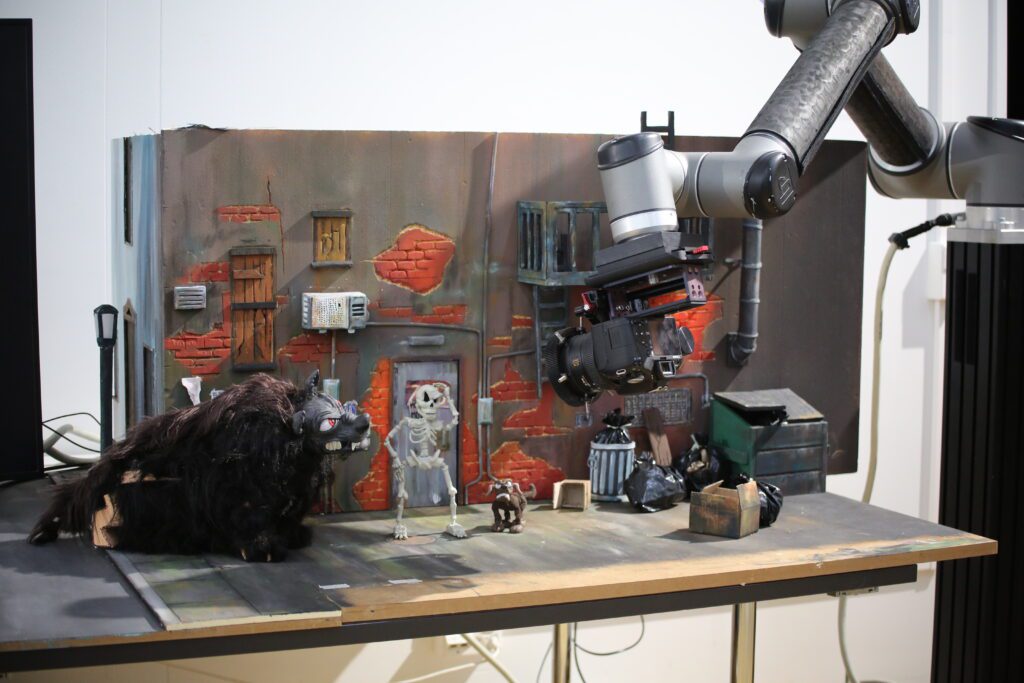 On Saturday the 25th, despite the lack of people in the ateliers the school was even fuller and the actions of the day before were repeated. At 1pm, rendez-vous in the conference room, where Jürgen Haas, the animation department director, presented the animation bachelor's curriculum to our interested participants and went over the entrance exam, just as he did the day before. Laughs were heard and animation.lucerne's merch was won.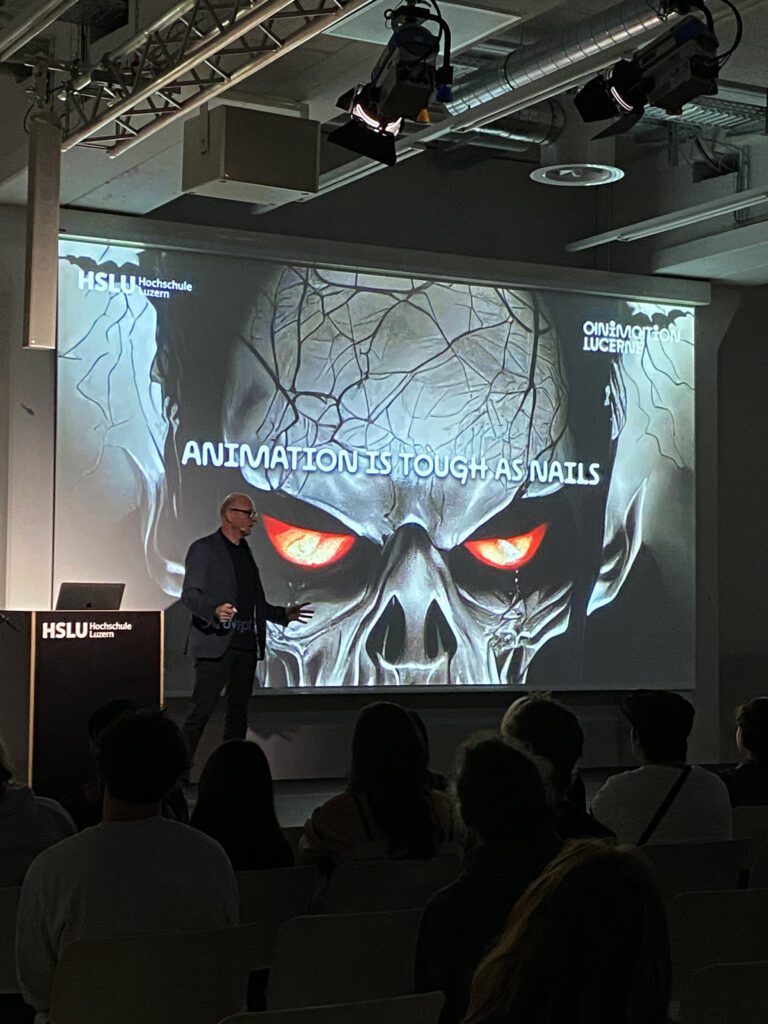 It was a long and busy weekend: everyone left with their heads full but their minds a bit clearer. Let's do it again next year.